Eclectic Home & Office Outfitter
Quality Pieces At Competitive Prices
Get Inspired
Our custom furniture and decor will look great in just about any setting.  Here are some inspirational ideas that will get you started.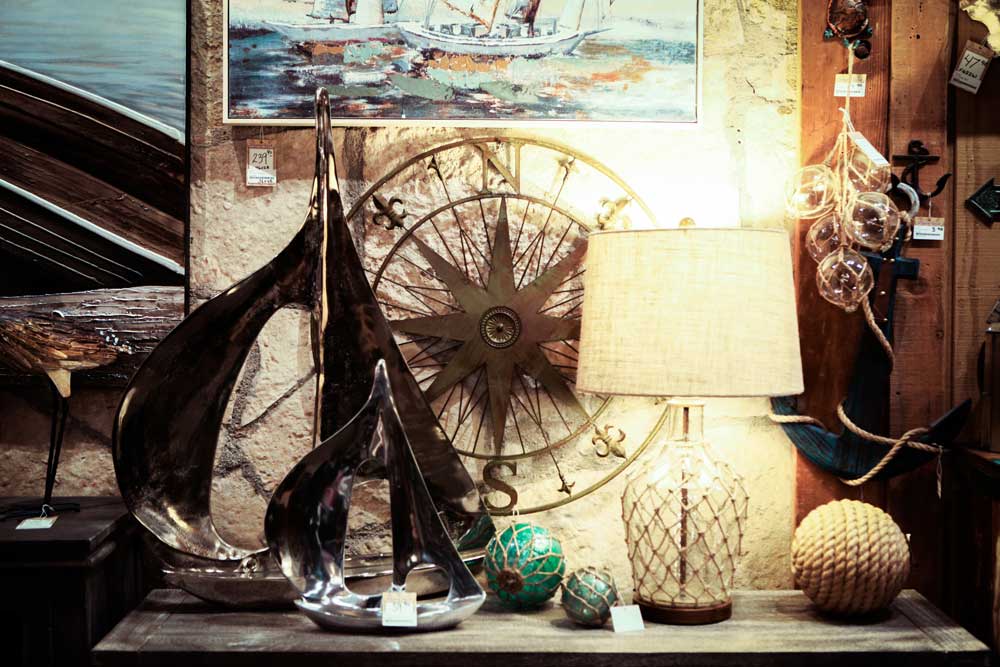 Boat
A sculpture, such as this boat, in a living room or bathroom can help add to the theme and aesthetic of the room.
Lamp
Lamps are a great way to not only bring light to a room, but can make the room even more beautiful as well.
Painting
A beautiful painting can add just the right touch to any room.
Decor
Small decor is often overlooked, but when used can help create a cohesive and beautiful home.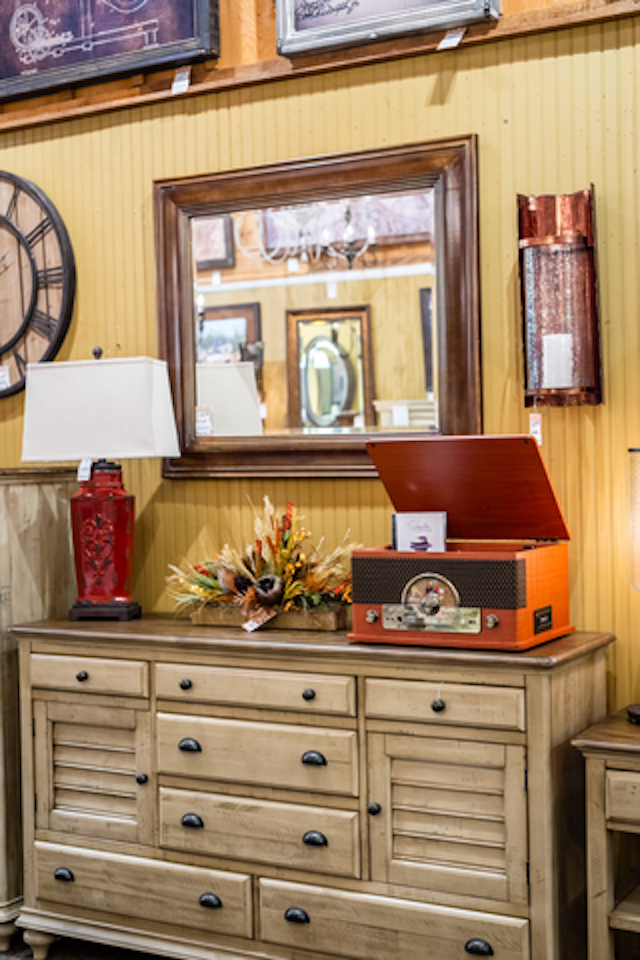 Music Player
Play your old vinyls, CDs or radio on this retro-style music player.
Dresser
A dresser can be multi-purpose: from stocking your clothes to holding the TV.
Mirror
Mirrors can be useful in any room for decorative purposes and functionality.
Arrangement
A unique arrangement can add a burst of color to any room. From table-top to wall hangers, we have many arrangements from which to choose.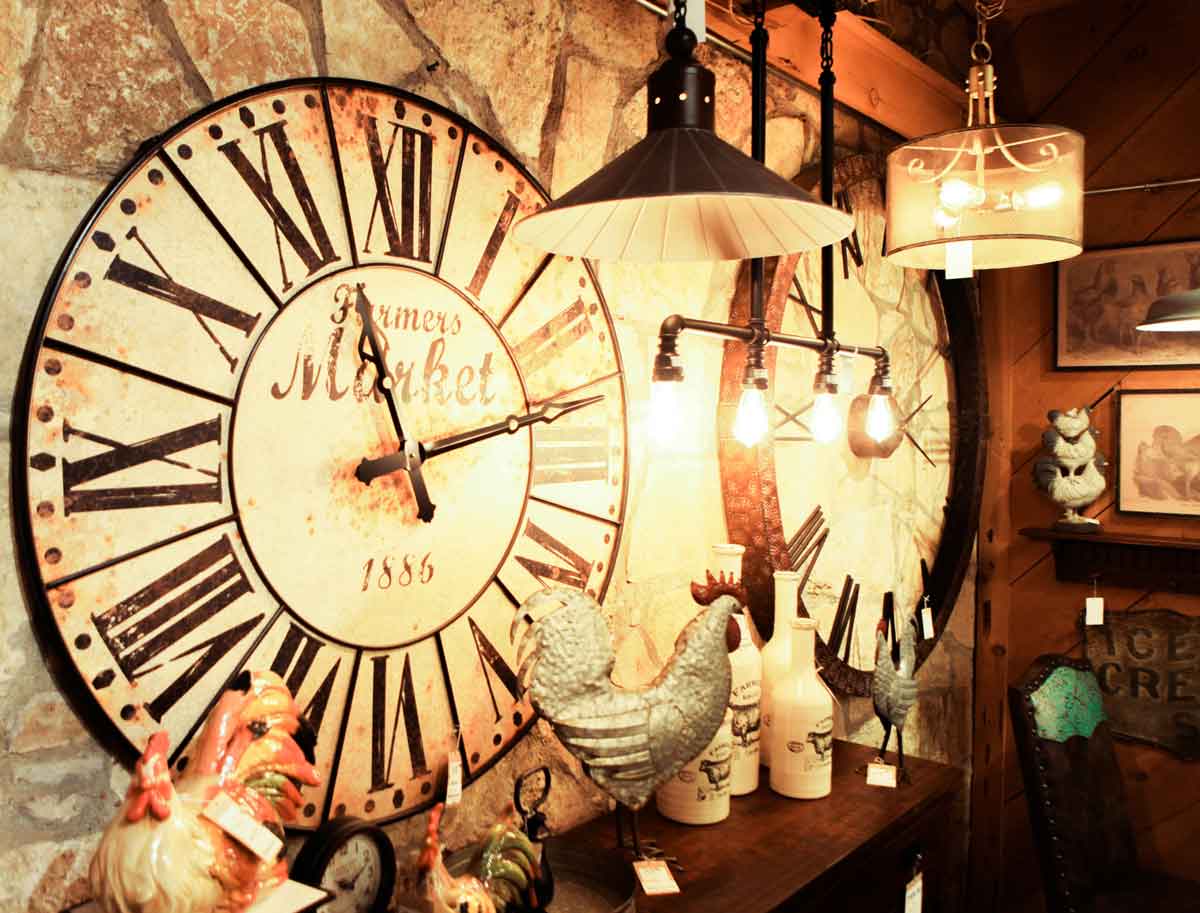 Lighting
Lighting is an important aspect of a room. Without light, it's hard to see what you're doing. Gorgeous chandeliers are a great way to add light, and a little sparkle, to a room.
Clock
Clocks are practical, but they can also be charming. We offer a unique variety of wall, mantel and grandfather clocks.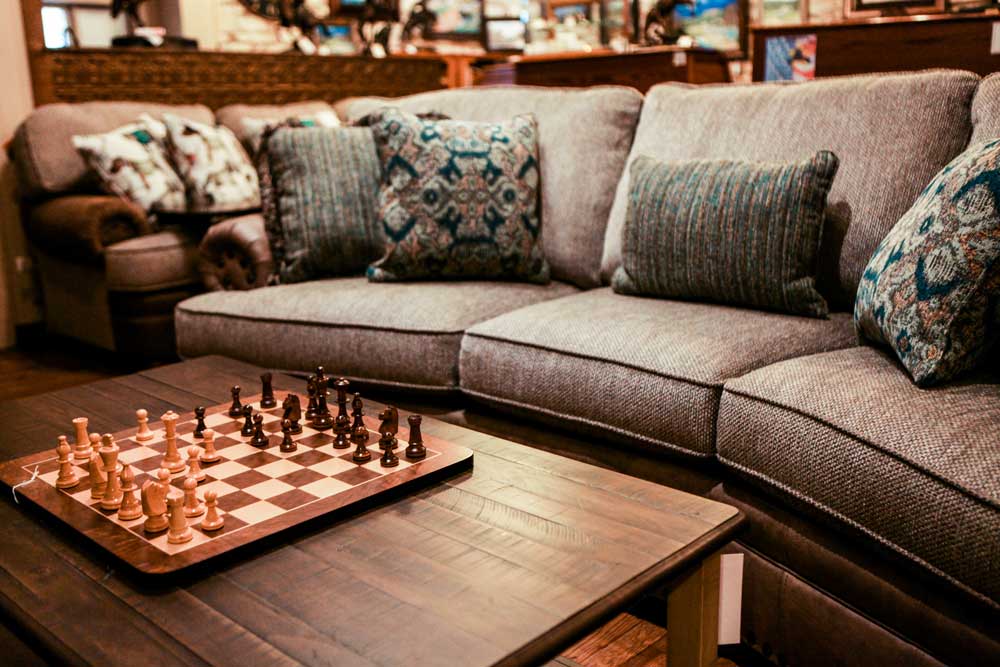 Pillow
A good pillow is not only comfortable, but stylish.
Sofa
Most families spend a lot of time on the sofa, so it's important to have one that's comfortable. Our sofas are customizable from the leather color all the way to the nail head finish.
Table
Coffee tables are a staple in most living rooms. A stylish table is a practical way to add a touch of character.
Chess Board
Besides furniture, games can be a fun way to add decoration to a house. We have an entire room designated to vintage-style toys and games.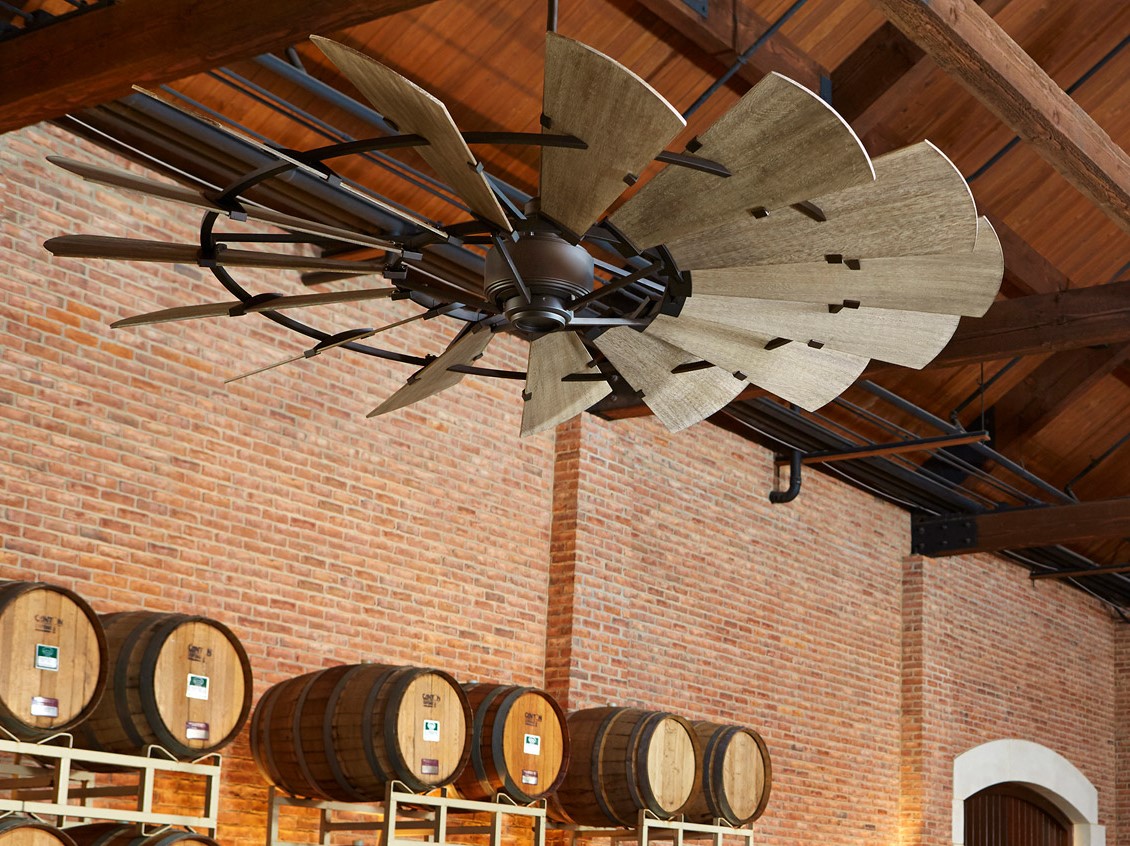 Ceiling Fan
A nice ceiling fan can keep you cool while adding another decorative element to your room.

Store Hours
Mon-Sat 9:00-5:30
Sun 12:30-4:30

Visit Us
213 N. Crockett St.
Granbury, TX 76048